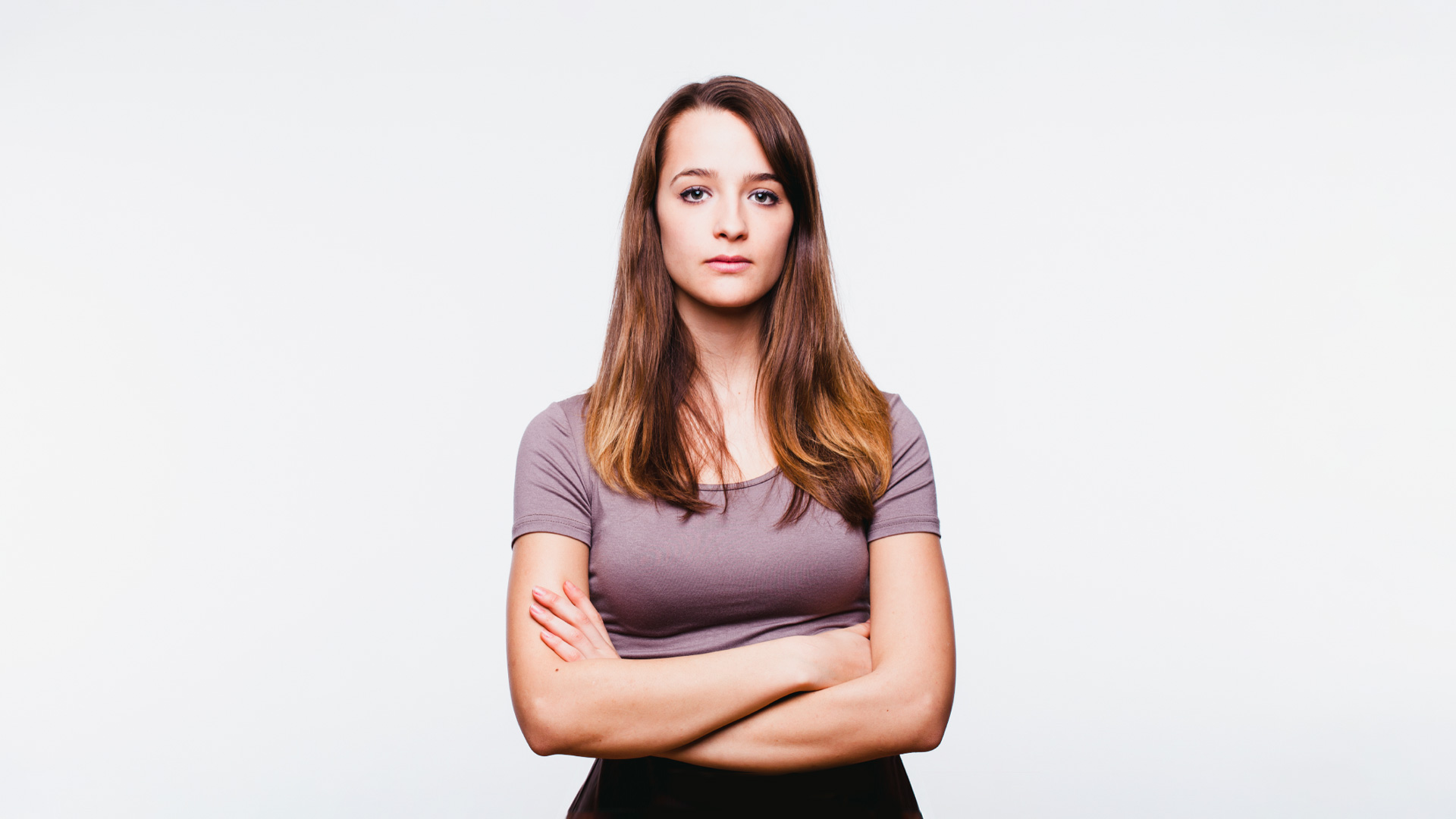 Therapists at Tranquility Health are trained in and follow, as a part of therapy, numerous evidence based practices that have been found to be effective and helpful. These include cognitive and behavioral strategies, work in mindfulness, sand tray therapy, Dialectical Behavior Therapy, and Adlerian principles.
For information on these and other evidence based practices you may find information at websites that include The Association for Behavioral and Cognitive Therapies, the Child and Adolescent Bipolar Foundation and Behavioral Tech, LLC.
Links: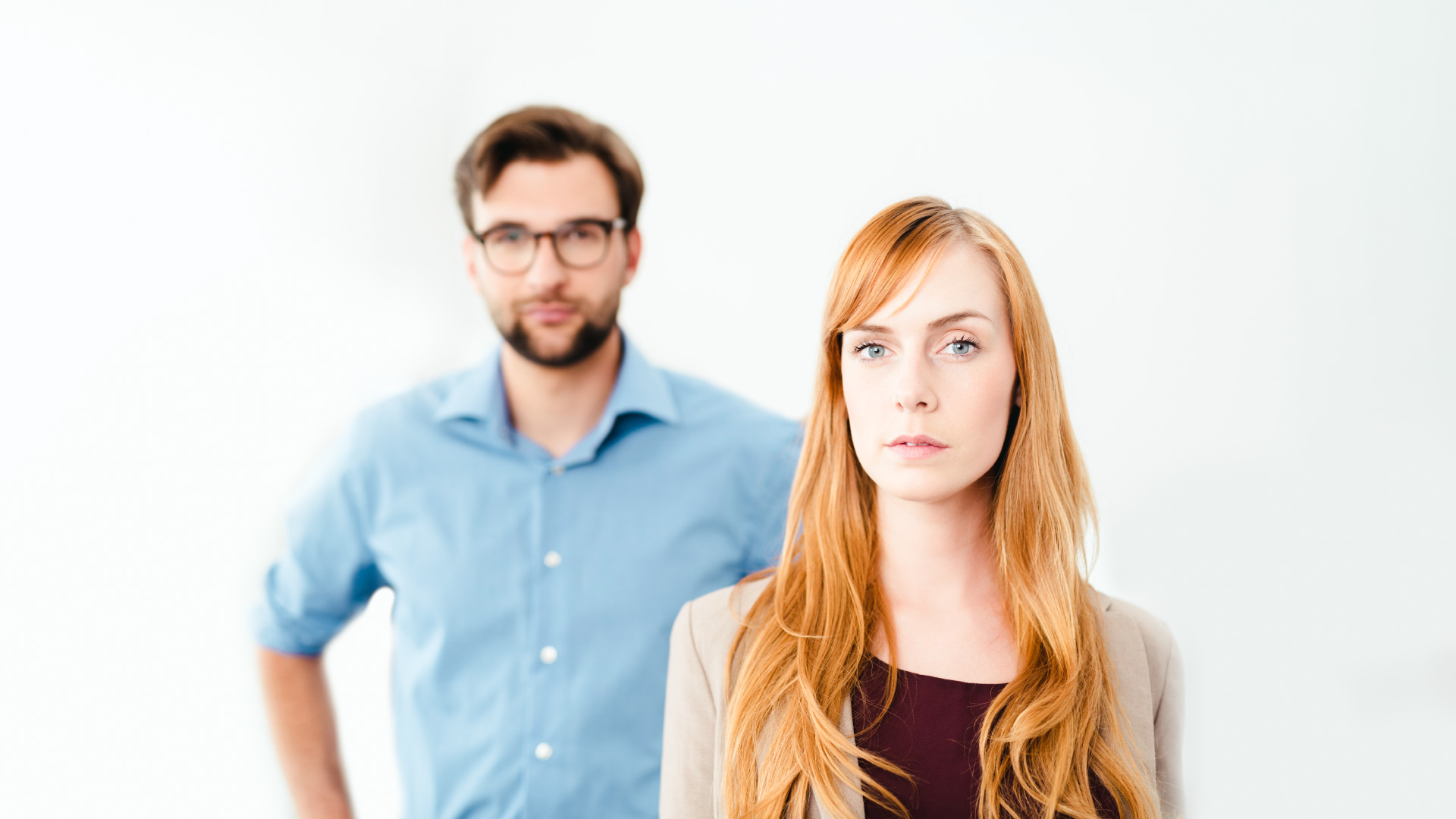 Couples & Family Counseling
Therapists at Tranquility Health offer Couple counseling using the principles of Dr. John Gottman and the emotionally focused work of Dr. Susan Johnson. Family therapy is offered using parent child interaction strategies, work on strengthening and developing attachments, and systems work.
Please contact the therapist you are interested in working with to learn more about how that therapist works with couples or families.
Links: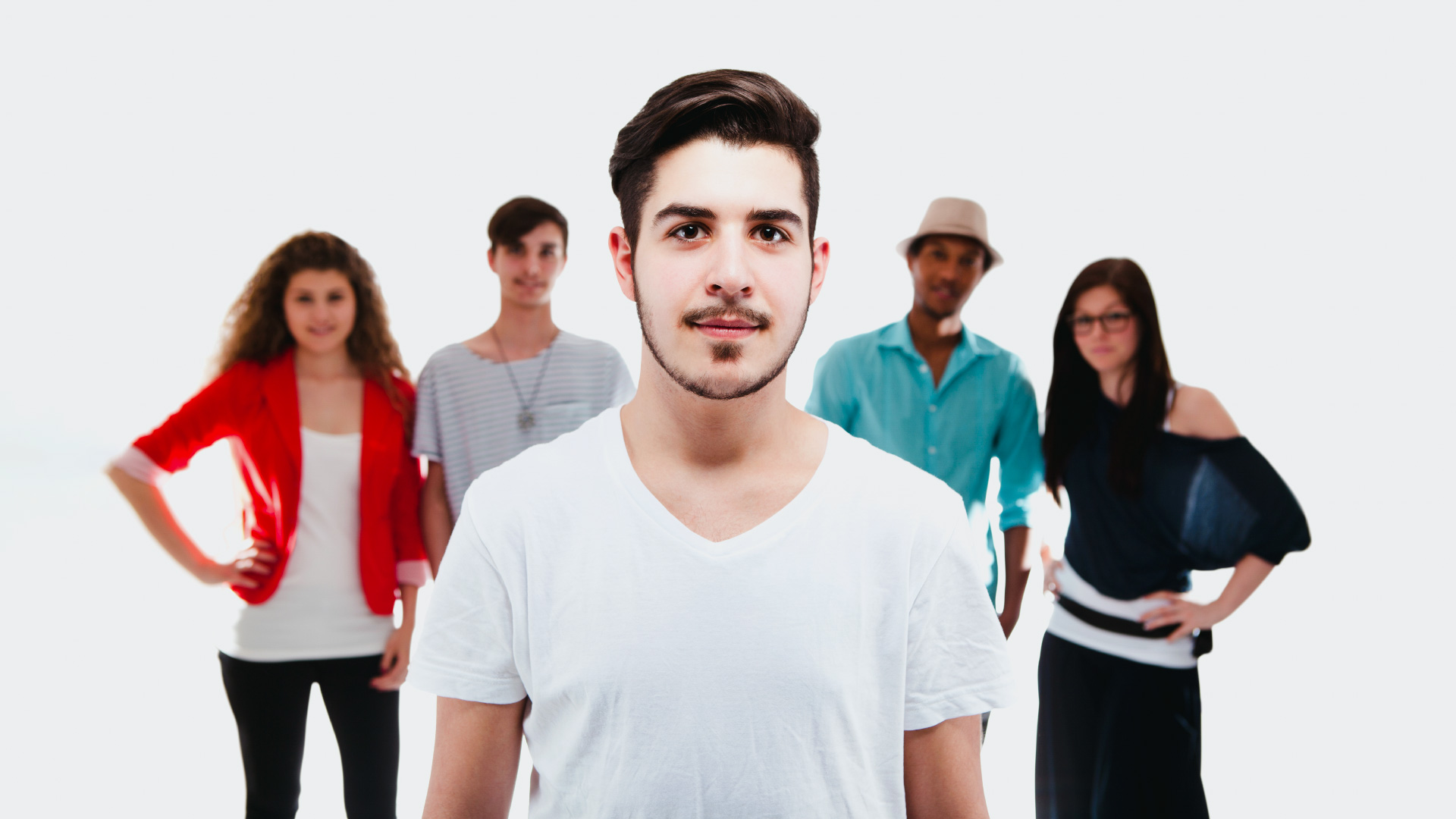 Support Groups Management
National Alliance on Mental Illness is an organization that offers programs and services for people whose lives have been affected by serious mental illness. There is a local link to this at Region I that may be accessed by contacting Region I at (308) 635-3171.
Cirrus House, Inc.: is a not-for-profit organization that provides support, advocacy, programs, and services for people affected by a mental illness who live in the Nebraska Panhandle. Through an environment of mutual support the focus is on improving independence and quality of life.
Links: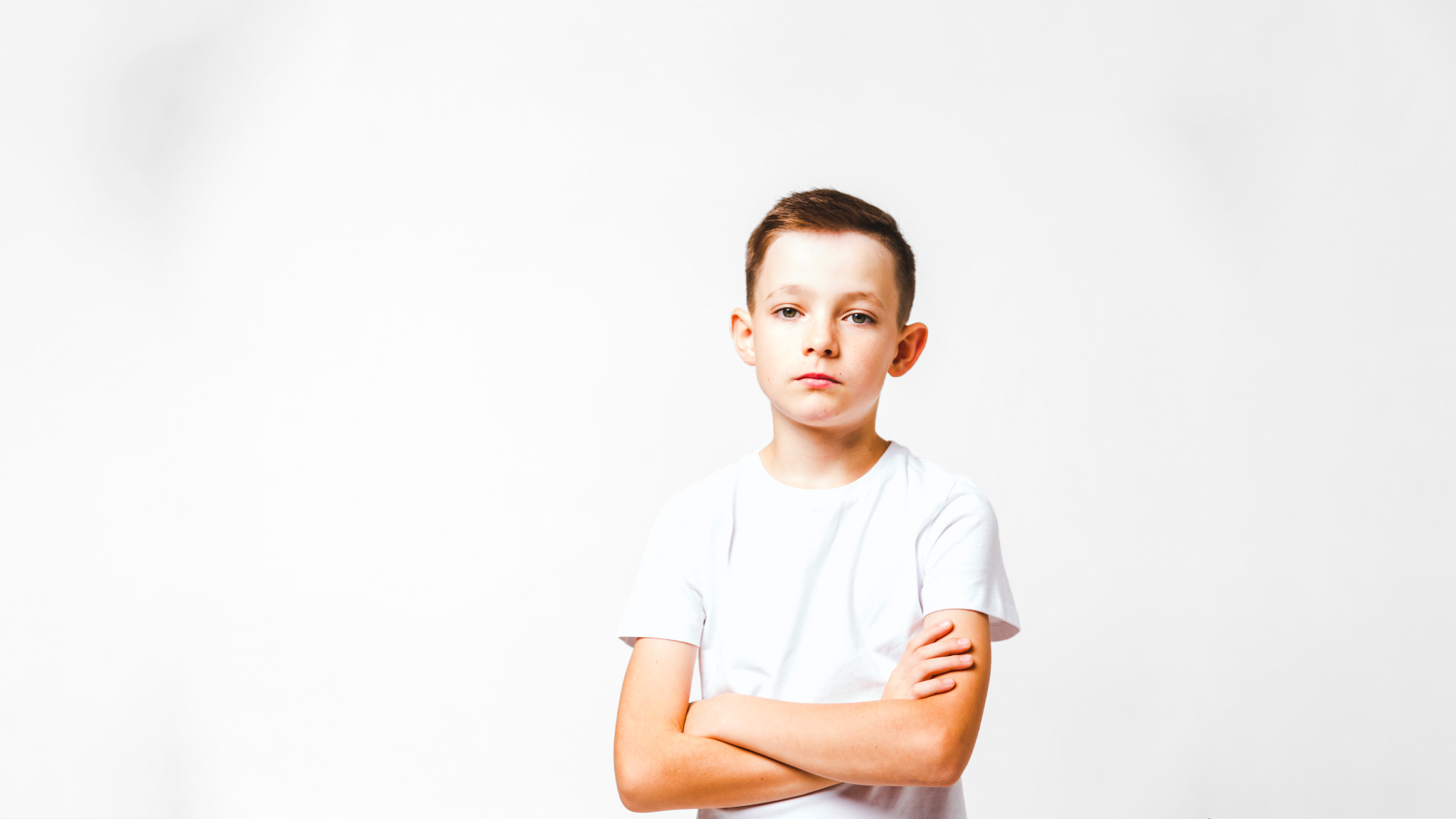 Counseling with children involves play, especially with children under the age of seven. Play is the language of children and it is the means that they work through what is troubling them. Child Centered Play Therapy using the model from the University of North Texas is used http://cpt.unt.edu.
Strengthening attachment relationships for children is of primary importance in their health development. Parents may expect to be involved in their child's therapy because it is those primary relationships that predict the future success of children.
Other evidence based practices that are used with children include sand tray therapy that allows children and adults to explore what is happening in their life. Information about this may be obtained from http://www.sandtraytherapyinstitute.com Narrative therapy helps children to create a coherent story about their life experiences so that life may feel safe and predictable again. Please feel free to call Tranquility Health for more information if you are considering bringing your child to therapy.